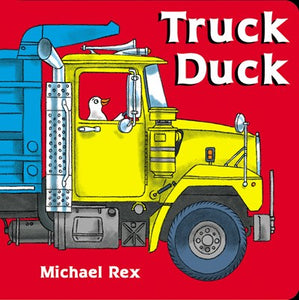 Author: Michael Rex
Toddlers love things that go, and even better if animals are doing the driving!
The secret is out--animals don't just walk, waddle, and swim. Their names give you clues to how they really like to get around, and now you can see what vehicles they love to pilot, skipper, and drive!
A clever concept board book that puts a new spin on transportation.