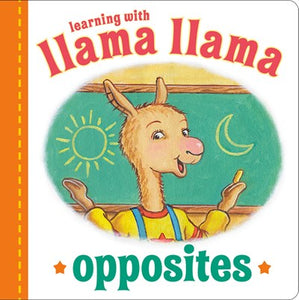 From the

 

New York Times

 

bestselling Llama Llama series comes a new concept board book about opposites!

    Llama Llama is ready to learn about opposites. Big and small, awake and asleep, open and closed, they're all fun to learn with Llama Llama and Mama!

    A perfect gift for young readers, this concept book can be enjoyed by Llama Llama fans young and old.